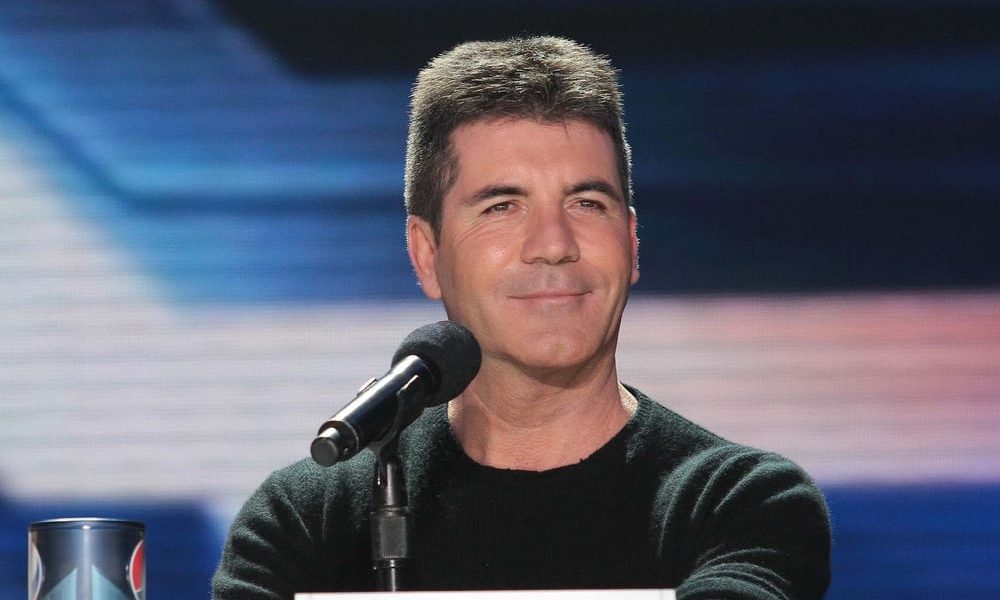 Simon Cowell Broke His Back After Suffering From This Bad Accident in His Home in Malibu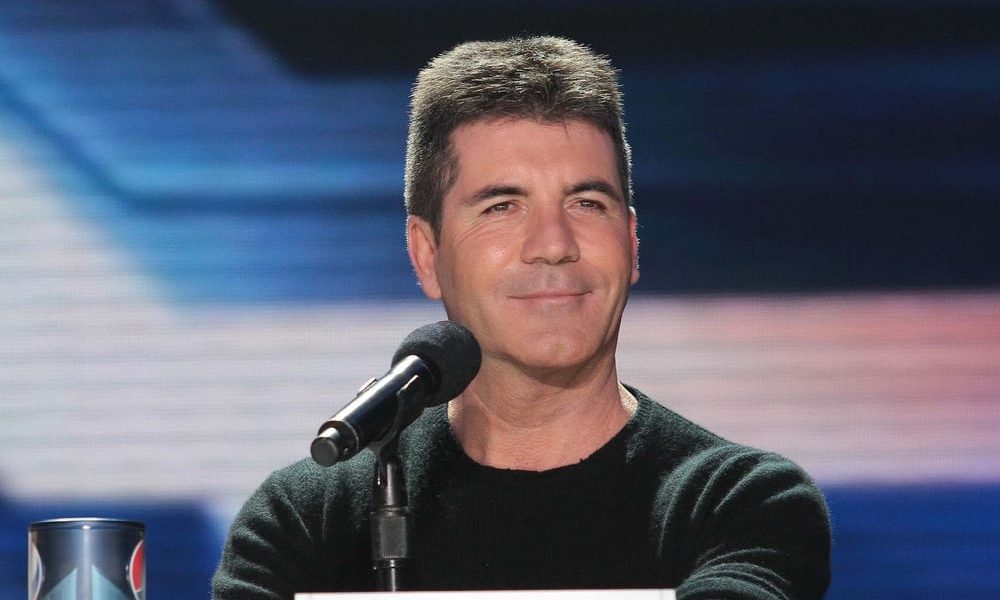 Got talent in riding bikes? Simon Cowell doesn't seem to have it after he fell from one and broke his back in Malibu, California.
Nearly a week before the highly brash personality returns to TV to judge contestants in 'America's Got Talent,' Simon met an accident that resulted in a serious injury. According to his spokesperson, the celebrity was trying out his new electric bike in the courtyard of his Malibu house with his family when he fell and hurt his back.
Simon was immediately hospitalized and found that he needed to undergo surgery. The representative, however, claimed that the star is doing fine and is still under observation.
It wasn't clear what exactly happened or how serious the injury was but a broken back, the Guardian said, usually pertains to a fracture in the spine.
Embracing a Healthy Lifestyle
The 60-year-old has been noticeably enjoying bike rides with his family prior to the accident. This activity is presumed to be a part of his efforts to fully embrace a healthy lifestyle for his partner, Lauren Silverman, and son, Eric.
In the past, Simon revealed that he lost 4 inches in the waist after removing some of the unhealthy elements on his diet. He also ate vegetables, white meat, and light beer.
First Accident
This wasn't the first time Simon had an accident. In 2017, the 'X Factor' judge was rushed to the hospital after falling down the stairs early in the morning.
Sources said at the time that the entertainment mogul was struggling to fall asleep so he decided to go downstairs and get hot milk. However, as he was alighting the stairs, he lost consciousness and fell.
At the time, only his toddler son, nanny, and the security team were in the house with the celebrity and it was his guards that found him unconscious at the bottom of the stairs. Simon pointed his finger on his unhealthy lifestyle and low blood pressure that caused him to faint.
'Vampire Lifestyle'
Simon recalled how his 'vampire lifestyle' led him to the incident, explaining that he used to stay awake until 8 in the morning. He admitted that surviving that threatening fall was definitely luck but he also said that this was a wake-up call and a great reminder that he is not invincible.
Plus, it also served as a call to change his ways because he has a very young son. Indeed, he took this as a sign that he needed to revisit his fitness routines for the sake of Eric because Simon felt that he had this responsibility to his child.
More in Health & Well-Being